If you are in the LA area please check our our performance at part of High Beams #4!
EXHIBITION
Saturday, July 17, 2021, Noon – 3pm
at Torrance Art Museum overflow parking lot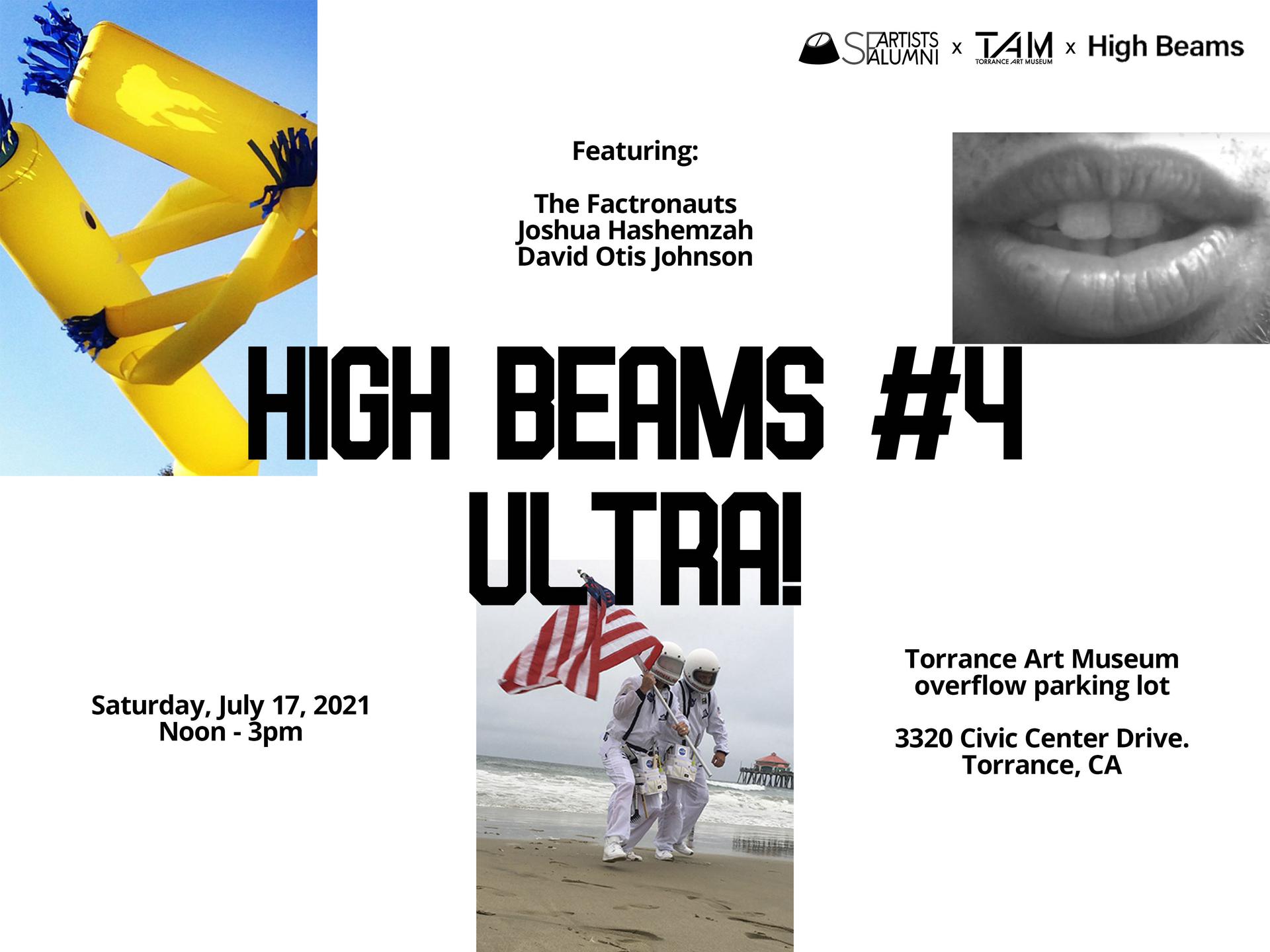 SF Artists Alumni (SFAA) is very pleased to participate as an artist collective in this large public art exhibition organized by High Beams called Ultra!, sponsored by the city of Torrance and Torrance Art Museum (TAM).

High Beams is a series of one-night outdoor exhibitions that began in September 2020 on the rooftop of a parking garage in Los Angeles' Fashion District. As part of a larger festival called Ultra!, which is sponsored by the Torrance Art Museum and the city of Torrance, SFAA is thrilled to be part of the High Beams #4 as one of 16 prominent artist collectives from around Los Angeles, Northern California, and Colorado including longtime participants, Tiger Strikes Asteroid, Durden and Ray, and Last Ditch, as well as SFAA as newcomers along with MOTOR, Hyperlink, and La Backyard.

The event will be held in the overflow parking lot behind the Torrance Art Museum. The Main Gallery will also feature additional works by some of the Ultra! artists.
VIEW THE EXHIBITION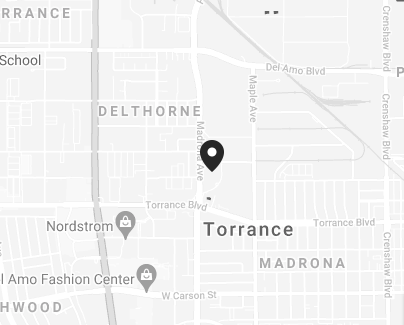 Time:
Saturday, July 17, 2021, Noon – 3pm
Location:
Torrance Art Museum overflow parking lot. 3320 Civic Center Drive., Torrance, CA

Please follow the local safety requirement while you are enjoying the exhibition.VIEW THE EXHIBITION ONLINE
FEATURED SFAA ARTISTS
FUTURE FACTS
by The Factronauts (Peter Foucault MFA 2005)
The Factronauts are a collective made up of Bryan Hewitt, Vita Hewitt, Peter Foucault, and Chris Treggiari. The pieces they create explore the political and cultural tensions and divides in contemporary American life through imagining and enacting how a pair of astronauts who have time-traveled from a utopian future would see here and now.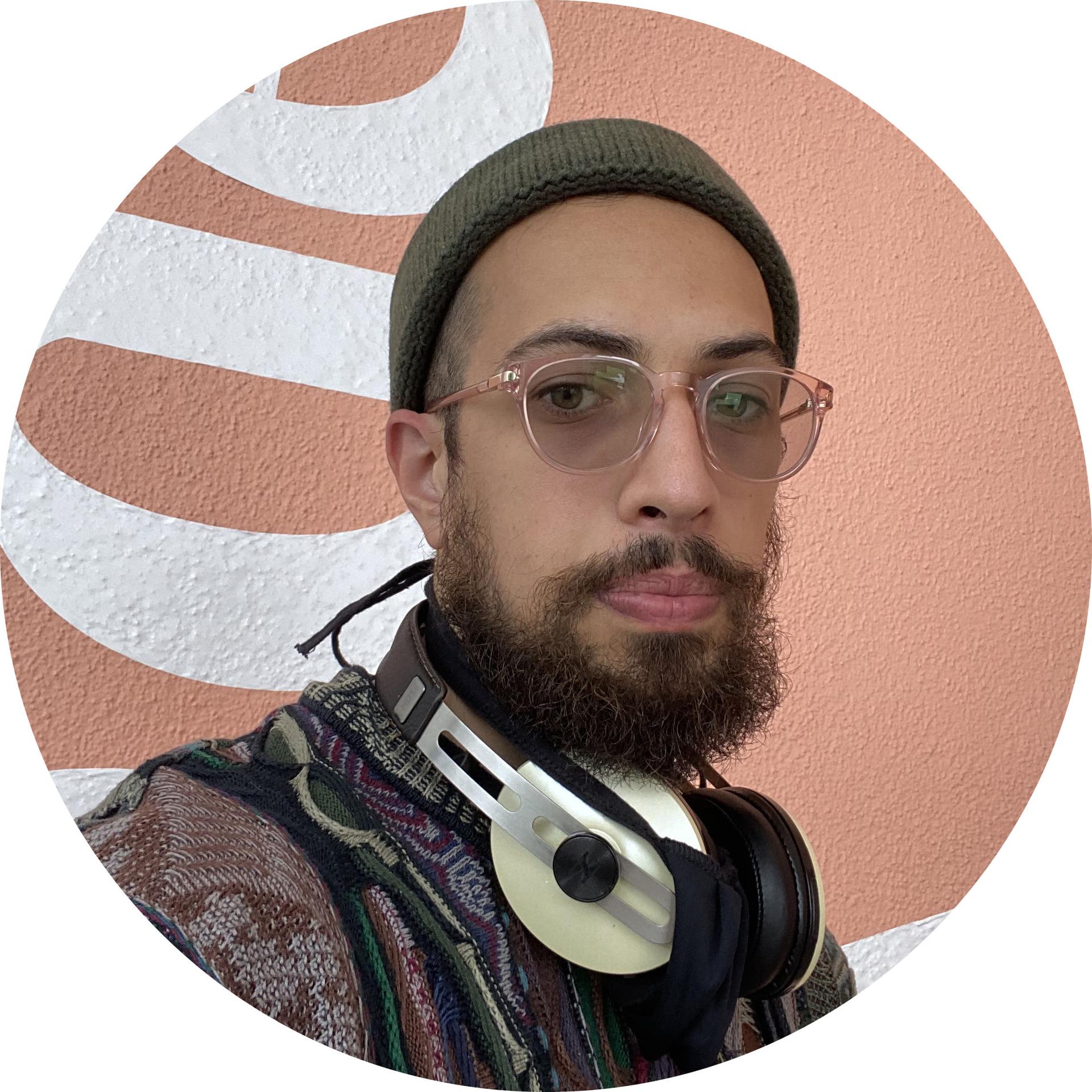 BY ANY OTHER NAME
by Joshua Hashemzadeh (BFA 2016)
By Any Other Name is a video installation originally created for a public Pacific Standard Time salon, in Culver City, CA. The artwork, whose title echoes Shakespearean literature and an episode of the famed 1960's TV series, Star Trek, manifests audible language as a cyclical yet fractured device capable of classification, affirmation, and misinformation.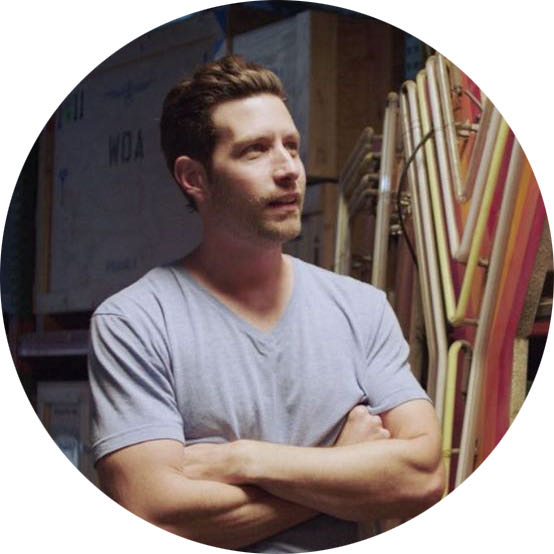 EVERYTHING MUST GO
by David Otis Johnson (MFA 2004)
Everything Must Go is the installation created by David Otis Johnson. It has been showed at Blum and Poe, for Acid Free Los Angeles and also at SFAI.